Thursday, April 23, 2015 11:17 AM
Next: JS Unconf April 25 & 26 in Hamburg
Author: matthias - Last modified: Thursday, April 23, 2015 11:17 AM
en jsunconf unconference hamburg hhjs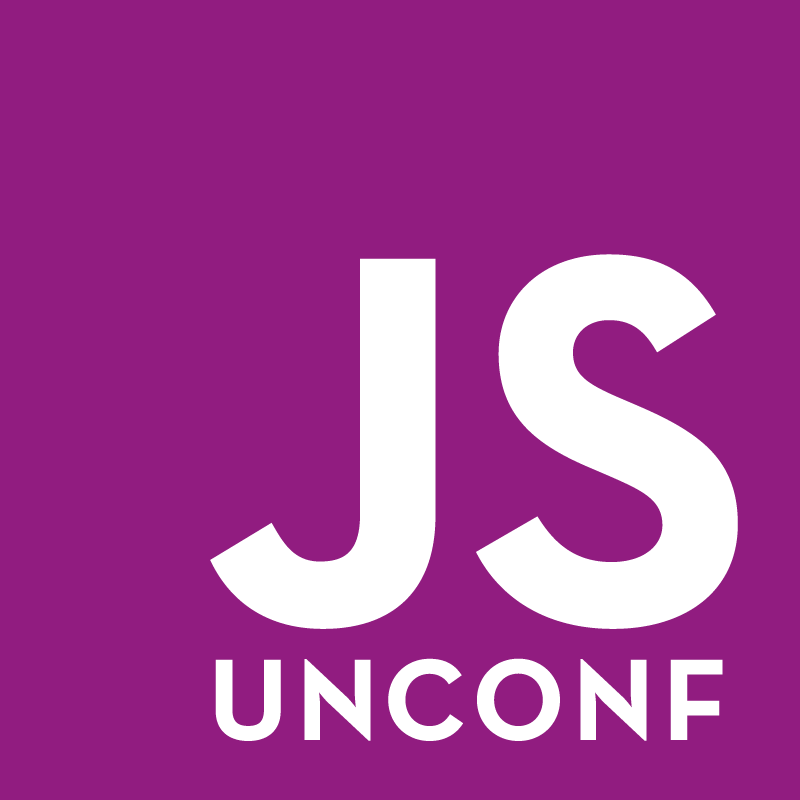 Hurray, I will attend at the JS Unconf this coming weekend in Hamburg. Anyone coming over here from outside to meet and have some good conversation?
Some time in spring of 2014 I started to attend the meetups of the Hamburg JavaScript group HH.hs regularly and found out to meet some very friendly, smart and open-minded guys. HH.js founder and JSFuck mastermind Martin Kleppe is also co-organizer of the Unconference, so I'm expecting to see several of you familiar guys there as well.
Anyhow, also I'm looking forward to meet some new JS guys or even meet someone I haven't seen for quite a while, maybe there are some attendees coming over here from other cities? Rumors say there's a small village claiming to be Germanys startup and tech capitol somewhere in the east, something with "B"...? Leave a comment to this post if you like, I'll get back to you!
I'm actually a bit excited about that since this will be the first time I'm attending an unconference at all. I'm looking forward to have some nice and valuable days together with all of you. I'm pretty sure we'll have a good time with interesting talks. See you soon!